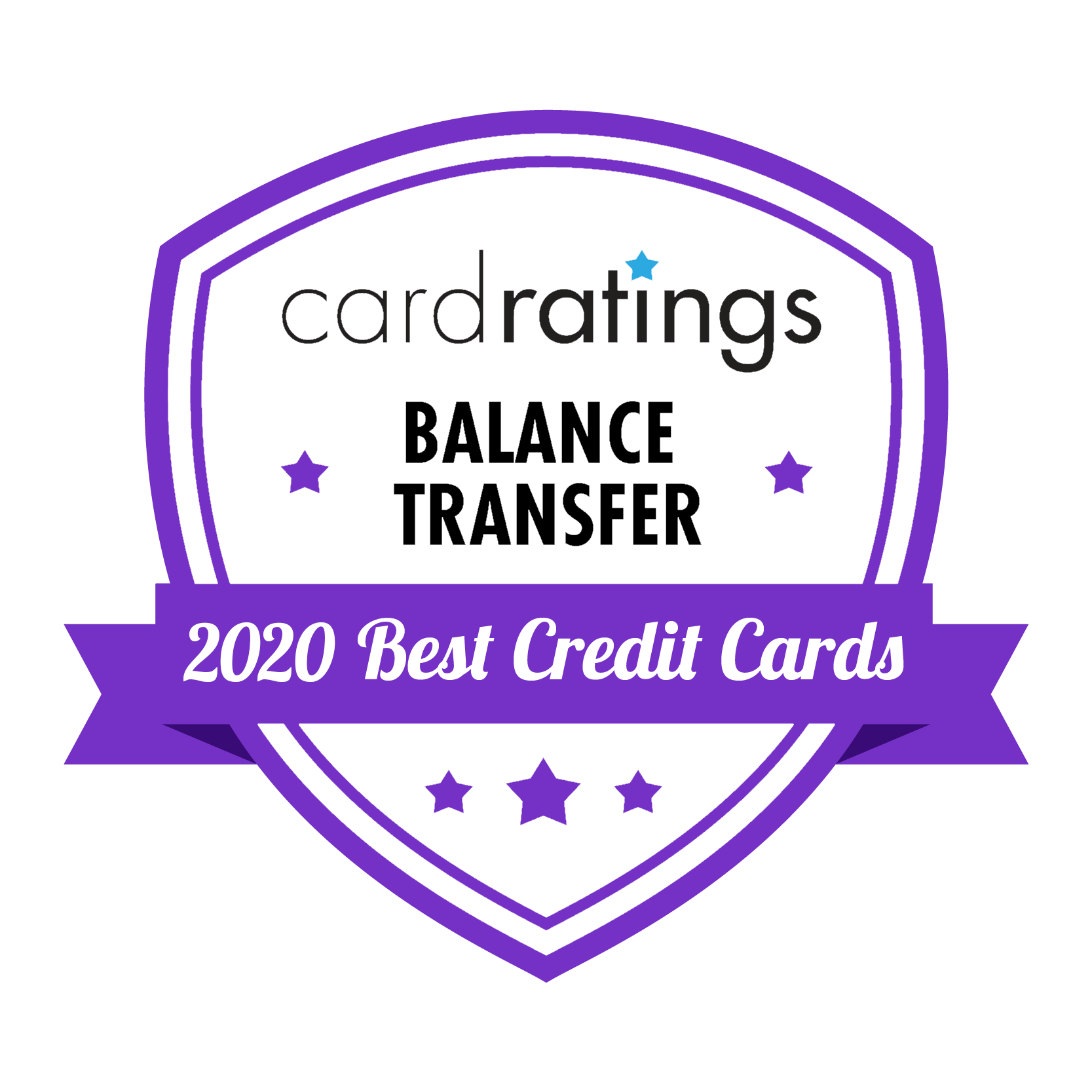 Citi is a CardRatings.com advertiser.
There is a great deal to like about the Citi Simplicity® Card - No Late Fees Ever. In fact, it's one of our picks for our best credit cards of 2020 in the best balance transfer credit card category.
The Citi® Simplicity® Card offers a straightforward, easy-to-understand package of benefits, well-suited for consumers not caught up in the bells and whistles of cash back and rewards cards.
It's a consumer-friendly card aimed at keeping out-of-pocket expenses at a minimum. There is no annual fee, ever, and there are no fees or punitive rate hikes for late payments, ever.
One of the best benefits of this card is that it offers intro 0% APR on purchases for 12 months from the date of account opening, and there's intro 0% APR on balance transfers as well, for a whopping 21 months from the date of first transfer. After these intro periods expire, a variable APR rate of 16.24% - 26.24% will apply.
All transfers must be completed within the first four months and there is a balance transfer fee of 5% of each balance transfer; $5 minimum. Balance transfer fees are normal though, and this is among the longest of such offers on the market that covers both purchases and balance transfers.
Beyond the financial benefits, Citi Simplicity® offers convenience, starting with fast, personal 24-hour customer service; just say "representative" to get help promptly. You also have the option of setting up your own bill payment schedule on any available due date throughout the month. That can be huge when setting up your monthly household budget.
CardRatings Editor's Analysis: Pros & Cons
This card is exclusively for those at the higher end of the credit score spectrum.
Citi® doesn't explicitly share what credit score is needed to receive the Citi Simplicity® Card - No Late Fees Ever; however, this card is reserved for those with good to excellent scores. A good FICO score is typically anything above 670, according to the credit scoring agency Experian, but having a score above 740 or even 800 may further increase your chances of approval. Please note though that these numbers can vary between different bureaus.
If you travel abroad often, you might want to leave the Citi Simplicity® Card - No Late Fees Ever at home as it carries a 3% fee on all foreign transactions. This might not seem like much, but say you spend $2,000 on an international trip; you'd be looking at $60 in fees. This isn't a huge deal if you only travel out of the country every now and then, but there are definitely better options out there if you're looking for a good international companion.
Another thing to note is that although the Citi Simplicity® Card's 12-month introductory 0% offer on purchases and 21-month 0% introductory offer on balance transfers is highly appealing, as with all introductory offers, it is temporary. And while there are no penalties associated with late payments, those late payments can (and eventually will) affect your credit score, which can, in turn impact your APR on this card or make it more difficult for you to secure another loan or credit card.
Also, the Citi Simplicity® Card is not a rewards card; rather, your reward should be viewed as the money you can save through those intro periods.
If you aren't someone who gets excited about credit cards but likes to keep one in rotation for the sake of diversifying your credit profile, these things likely won't matter to you much, this might still be a good option for you given the lack of annual fee and penalty fees.
Citi Simplicity® vs. Citi® Double Cash
If you are looking for a card that earns flat rate cash back rewards on all purchases, the Citi® Double Cash Card - 18 month BT offer is a great alternative to the Citi Simplicity® card. Like the Simplicity® card, the Double Cash card has no annual fee so you do not need to worry about justifying an annual expense of just having the card. Both cards have generous introductory 0% APR balance transfer offers, with the 21 months offered by the Simplicity® getting the edge over the 18 months offered by the Double Cash card (after the into periods, 15.49% – 25.49% (Variable) APR for the Double Cash and 16.24% - 26.24% (Variable) APR for the Simplicity® will apply).
Where the Citi® Double Cash card sets itself apart is that it's a cash back rewards earning credit card. With this card you can earn cash back twice. Cash back is earned at a rate of 2% on every purchase with unlimited 1% cash back earned when you make a purchase, plus an additional 1% cash back earned as you pay for those purchases. To earn cash back, pay at least the minumum due on time. Cash back can then be redeemed at any time with no minimums. The Simplicity® card is not a rewards credit card, so purchases do not earn rewards.
Citi Simplicity® vs. Chase Freedom®
For tiered rewards earning and excellent redemption options, the Chase Freedom® is a card worth your consideration. With this no annual fee card you can earn 5% cash back on up to $1,500 in combined purchases in rotating bonus categories each quarter you activate as well as unlimited 1% cash back on all other purchases. The Freedom® card is also offering a new cardholders a $150 cash-back bonus for spending $500 within the first three months of account opening. Cash back earned with the Freedom® card can be used in a variety of ways including redeeming for statement credits, a wide selection of gift cards, or on Amazon.com with Shop with Points which allows you to pay for all or part of your eligible order using your cash back rewards. The Citi Simplicity® card, with a similar $0 annual fee, does not earn rewards, which is worth keeping in mind if your decision comes down to these two cards.
There is also an intro 0% APR period on purchases and balance transfers with the Freedom® card, though the balance transfer period is a bit shorter than Simplicity®, at 15 months (then 16.49% - 25.24% Variable).
Citi Simplicity® vs. Discover it® Balance Transfer
Though not quite 21 months, the introductory 0% APR period for balance transfers with the Discover it® Balance Transfer card is still substantial, at 18 months. The intro period for purchases though is a bit shorter, at six months. After the introductory period, a 13.49% - 24.49% Variable APR will apply.
What's really great about the Discover it® Balance Transfer though is the fact that Discover will automatically match all the cash back you've earned at the end of your first year as a cardholder. The opportunites to earn cash back are strong too: 5% back each quarter at popular rotating spots like gas stations, grocery stores, restaurants, and more, up to the quarterly maximum each time you activate. Beyond that, and on everything else, you'll earn 1% cash back. That's a pretty good offer for a card with no annual fee.
If you like to keep your credit cards simple and don't need fancy rewards programs, the Citi Simplicity® Card - No Late Fees Ever is right up your alley.
If you are carrying large balances on multiple credit cards and are drowning in interest payments, this card is an excellent way to consolidate debt and give yourself a 12-month respite from high interest charges on purchases and 21-month reprieve on interest for balance transfers. Just be sure to make a plan to pay off that balance before the intro periods end to really make this card work to your benefit.