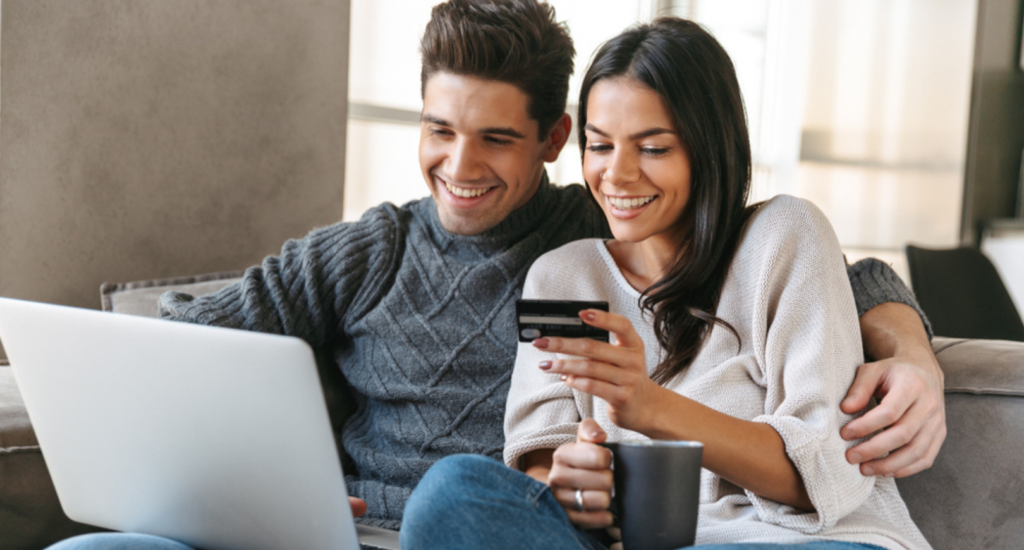 One of the common perks associated with credit cards is the ability to add people to your account. When you make them authorized users, they have guest privileges but no legal responsibilities for the charges they make. The credit card issuer will send them a card imprinted with their name, but it's still attached to your account. Technically, authorized users are allowed to charge with the card, but you maintain the right to draw up specific rules, such as where and when they use the account and if they need to repay you for the charges. 
In many cases you can set authorized users' spending limit to a lower amount, which will prevent them from having complete access to your credit line.
Here are some of the most popular credit card issuers, and whether or not each allows account owners to set a spending limit on credit card authorized user accounts.
American Express
Yes: American Express allows account owners to set spending limits for additional card members (authorized users). As the account owner, your card is customizable. You can give the authorized user access  to your entire credit limit or set a limit as low as $200. 
American Express offers a large portfolio of credit and charge cards to both individuals and businesses. As the primary owner of one of these accounts, you can add "Card Members" as authorized users, as long as they are at least 13 years old and have never had a default account with American Express. Be aware, though, that you might have to pay for certain authorized user's cards. This is especially true with premium card options.
 ➤  LEARN MORE:Guide to adding authorized users to your credit card
Bank of America 
No: Bank of America does not allow account owners to lower the charging limit on authorized users accounts. They will have the same access to your credit line that you have.
To add an authorized credit card user to your Bank of America account, just go online. Click on the link that allows you to assign someone to your account, complete the form and input the authorized user's personal information. There are no age restrictions on who can be an authorized user, nor is there a fee.
 ➤  LEARN MORE:Guide to adding children as credit card authorized users
Capital One
Yes: Capital One lets credit card account owners set the spending limit for authorized users. Log onto your account online, add the people you want to be users, then set the credit limit. To add a person to your account, provide their name, phone number and date of birth. There is no specific threshold for authorized users so you can choose to let the users have access to the entire credit line, none at all, and anything in between.
Capital One does not charge extra for authorized users. If you want to add an authorized user who will also be an account manager to help you handle your account as well as earn and redeem rewards, you will also need to include their Social Security number.
Chase
Yes: Chase lets credit card account owners assign authorized user rights and select access level under each account. After you tell Chase you want to add a user, you are confirming that you have a relationship with the person and that all of the information you provide is accurate and that you have their consent to add them. Chase will close the account if it determines that you have provided fraudulent information. 
Depending on the card there may or may not be a fee for adding users.
Citi
No: Citi does not allow account owners to adjust the spending limit on authorized users accounts.
You can add authorized users to your account at no charge and there is no minimum age requirement for an authorized user. To add someone to your account, log into your profile and look for the card management section, then the authorized user link. After you enter the person's full name, birth date and home address, a card with their name on it will be sent if approved.
Discover
No: Discover does not permit account owners to lower the limit for authorized users. Therefore, anyone you add to the account will have the same access to the credit line as you.
Authorized users need to be at least 15 years old and can be any family member, friend or person you trust. Discover will verify the identity of all users, so it requires you to provide the person's first and last name, address, date of birth and social security number of anyone you want to be an authorized user.
Business accounts
Credit cards that are developed for small business owners and activities are different than personal cards. Very often it is expected that employees will be given permission to use the account for company purposes, such as to purchase supplies or travel as part of the job. For this reason, these accounts tend to be more flexible for authorized users.
The following common business credit card issuers all permit setting lower limits on employee cards:
American Express
Bank of America
Capital One
Chase
Discover
U.S. Bank
Wells Fargo
As the owner, you have control
Even if the credit card that you have does not allow you to modify the spending limit, as the owner you retain control over the account. You can revoke privileges anytime. Make sure the person you assign as an authorized user is aware of your rules regarding usage. It's a good idea to draw up a contract with all the terms and have both of you sign the paperwork.
Keep an eye on all account activity, too, and swiftly address any problems that may arise. Remember, as the account owner, you are 100% responsible for the payments and debt – not the authorized user. That said, it's important to stay on top of things.