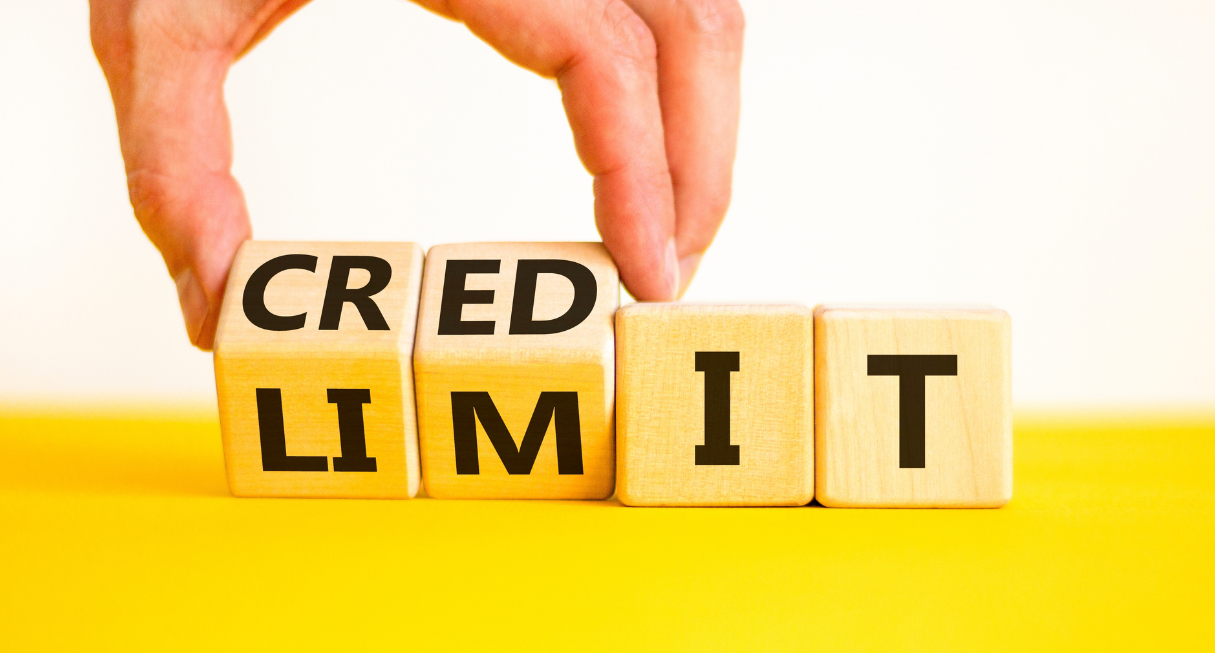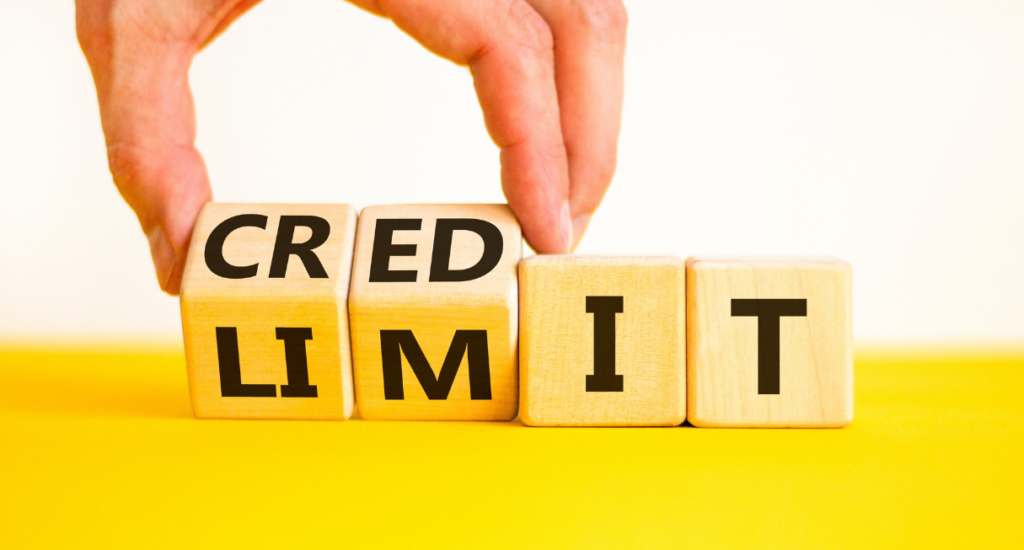 Using factors such as your income, credit score and employment, credit card companies determine how much they think you can afford to spend and be counted on to pay back. This amount is then used as your initial credit limit.
After an account is open, credit card issuers may automatically increase your credit limit once you demonstrate a pattern of on-time payments. On the other hand, if you make late payments or if your credit score drops, your limit could be decreased.
What is a credit limit?
Credit cards and other lines of credit are what are known as revolving debt. Unlike a loan which provides a lump sum payment, this type of debt allows you to access credit as you need it.
To ensure you don't spend more than you can afford to repay, credit card issuers set a credit limit. This is a cap on the balance you can carry on your card.
There is a difference between a credit limit and available credit. Your credit limit is the total amount you can spend on the card while the available credit is the balance you haven't yet used. For instance, if you have a card with a $10,000 credit limit and a balance of $3,000, then your available credit is $7,000.
For cards that allow cash advances or balance transfers, only a portion of your credit limit may be available for those purposes. And if you have a secured credit card, your credit limit will be the same as the security deposit you paid when opening the account.
How is your credit limit decided?
This is the question many people have: How do credit card companies determine my credit limit?
Under the CARD Act of 2009, credit card issuers need to consider an applicant's "ability to pay" when determining whether to approve an application and how much credit to extend. To meet this requirement, credit card issuers often look at the following:
Income
Employment status
Debt-to-income ratio
Then, they may consider factors such as your credit score to determine how well you've managed debt in the past. Taken together, this information helps a credit card company decide if you are financially stable and can be counted on to pay back what you charge.
How can you increase your credit limit?
You have two options when it comes to how to increase your credit limit:
Wait for a higher limit to be offered automatically
Request a higher credit limit
Most credit card companies will automatically evaluate cardholder accounts after a certain number of months or years to determine whether a higher credit limit is warranted. If so, you will be notified, and the increase will go into effect automatically.
You can also request a credit limit increase at any time. This can be done by calling your card's customer service line, or many issuers have an option to request an increase within your online account.
To improve your chances of receiving a credit limit increase, wait until you have established a history of timely payments. Your credit utilization ratio, which is a measure of how much credit you are using, can also be a factor in determining whether an increase is approved.
How much of your line of credit should you use? Ideally, you'll want to limit your credit utilization to 30% or less of your credit limit. For instance, on a card with a $10,000 credit limit, try not to carry a balance of more than $3,000.
Having a higher credit utilization ratio doesn't necessarily mean you won't be approved for a higher credit limit. But if your current cards are maxed out, credit issuers may be concerned that you are overextended financially and be hesitant to give you more spending power.
What happens if you spend over your credit limit?
Typically, most credit cards won't let you spend over your credit limit. Any transaction that would place you over your limit will be declined at the point of sale.
Cards that process these transactions must get your approval to allow over-the-limit charges. Then, if you do go over your limit, the card can charge an over-the-limit fee. These fees are regulated by the government and limited to one per billing cycle and cannot be assessed if an interest charge results in you exceeding your credit limit.
Even if you aren't charged a fee, exceeding your credit limit could prompt a card issuer to take other action such as:
Increasing your APR
Decreasing your credit limit
Closing your account
If your credit limit is decreased, you'll receive an "adverse action notice" and be given 45 days to pay down your balance to the new credit limit before any over-the-limit fees are charged.
Other factors that can impact your credit limit
When it comes to what determines your credit limit, not everything is in your control. Credit card issuers may take the general state of the economy or their company's finances into consideration when determining whether and how much credit to extend. For instance, if a company believes a recession is coming, they want to limit how much credit they offer consumers in general.
If you're looking for more purchasing power, be sure to check out the best credit cards of 2023 to find a card that's right for you.