First PREMIER Bank MasterCard Review
By
Amber Stubbs
Managing Editor
|
Updated
Our credit card articles, reviews and ratings maintain strict editorial integrity; however we may be compensated when you click on or are approved for offers (terms apply) from our partners. How we make money.
First PREMIER Bank MasterCard
As one of the most controversial credit cards on the market, the First Premier Bank Classic MasterCard offers a straightforward proposal for consumers on rocky financial paths. Qualify for this card, pay some significant fees, and get a small line of credit from a lender that furnishes data to all three major credit reporting agencies. It's an expensive trade that only makes sense for a very small percentage of Americans.
Heavy fees, small credit lines
This card charges an upfront processing fee, something that very few credit card issuers do. In this card's terms and conditions statement, First Premier explains that the fee helps offset the significant risk attached to issuing credit cards for poor credit. Although the bank once allowed new cardholders to bill this fee to their accounts, federal rules now prohibit the practice. Therefore, you'll need to pay the fee before you even receive your new card.
Many other lenders waive their credit cards' annual fees during the first year. This card actually does the reverse: the first year's fee is nearly double the annual fee you'll pay in future years. Although the card carries no rewards or rebates, the annual fee falls into the same range usually applied to cash back cards or rewards cards. In addition, a maintenance fee that costs more than a few fancy lattes lands on your tab every month. A very high APR will make you think twice about letting a balance linger beyond your grace period.
Break glass in case of emergency
This card is best only for consumers who need to start rebuilding credit after breaking off relationships with other major lenders. Seeing the value in a card like this requires understanding how companies consider information on your credit report when extending personal loans, underwriting insurance policies, or even evaluating an employment application. This account works like a defibrillator on the stalled heart of your credit history, giving you at least one credit reference you can point to when talking to prospective lenders or employers.
Our credit history counts for more than ever before, and First Premier offers consumers with very poor credit profiles the opportunity to rebuild -- at a price. Credit utilization, on-time payments, and length of credit relationships all play important roles in calculating your credit score. If you intend to use this account to boost your credit score with this account, plan on using it sparingly and paying your balance in full every month. After you have successfully rehabilitated your FICO score with a secured card, you even get your deposit back. Recognize that you'll also have to stick with this card for at least a few years, since closing your account can cause the kind of credit score drop you're trying to avoid.
How the First Premier Bank Classic MasterCard compares to other credit cards for poor credit
It's hard to find a major credit card that gets worse rankings from reviewers and consumer agencies than this card. First Premier makes an easy target because it actually operates within all federal and state guidelines for credit card issuers, while taking them to extremes. However, we've seen far worse offers from upstart banks, usually marketing predatory lending products by mail to consumers who recently experienced bankruptcy, foreclosure, or repossession.
Fortunately, many retail banks and credit unions provide secured credit cards that can help you rebuild your credit profile with far fewer costs. At national banks like Wells Fargo and Bank of America, your total security deposit and first year's account fees only cost a little more than First Premier's nonrefundable service charges. Capital One uses its own database to determine whether you can qualify for a partially secured credit card, also at a much lower cost than First Premier.
Top Features
Cash Back on Groceries
N/A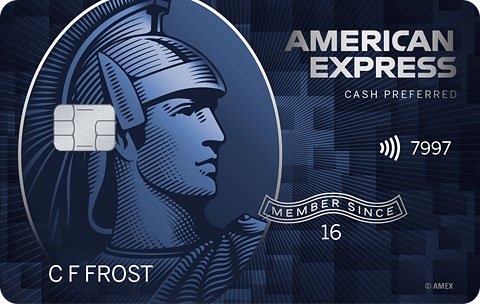 Earn a $300 statement credit after you spend $3,000 in purchases on your new Card within the first 6 months.
$0 introductory annual fee for one year, then $95.
6% Cash Back at U.S. supermarkets on up to $6,000 per year in purchases (then 1%).
6% Cash Back on select U.S. streaming subscriptions.
3% Cash Back at U.S. gas stations and on transit (including taxis/rideshare, parking, tolls, trains, buses and more).
1% Cash Back on other purchases.
Plan It® gives the option to select purchases of $100 or more to split up into monthly payments with a fixed fee.
Cash Back is received in the form of Reward Dollars that can be redeemed as a statement credit.
Terms Apply.
First PREMIER Bank MasterCard Compared to Other Cash back Cards
First PREMIER Bank MasterCard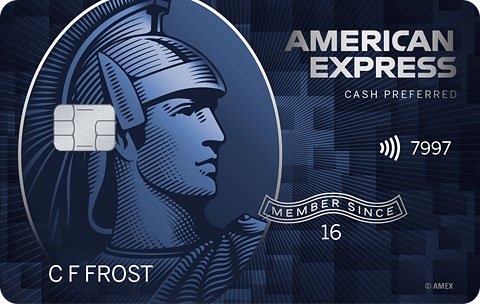 Compare a different card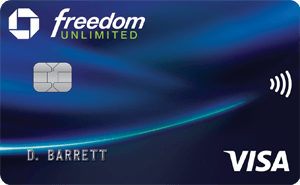 Compare a different card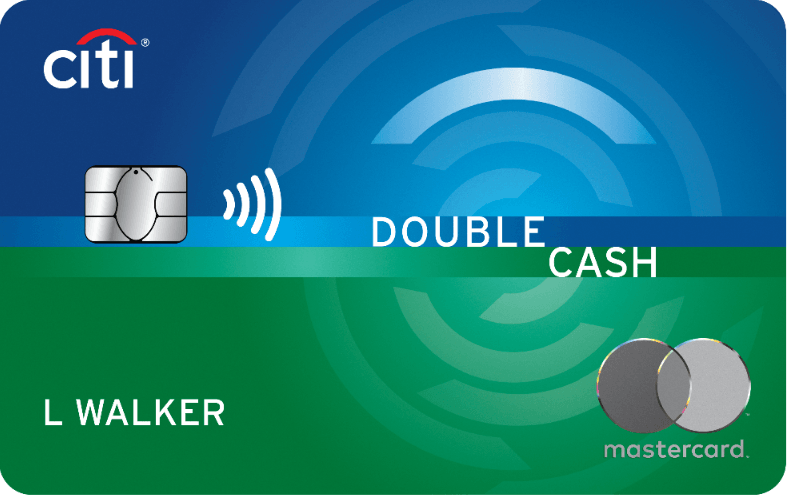 Compare a different card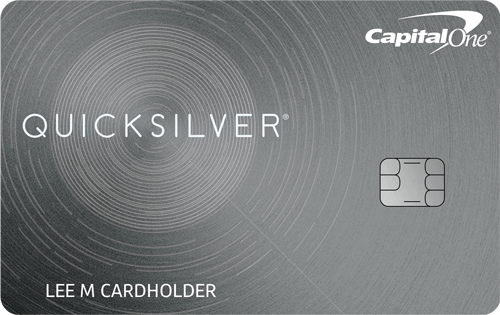 Compare a different card
Cash Back on Gas
3% Cash Back at U.S. gas stations and on transit (including taxis/rideshare, parking, tolls, trains, buses and more).
Cash Back on Gas
1% when you buy plus 1% as you pay
Cash Back on Groceries
N/A
Cash Back on Groceries
6% at U.S. supermarkets (on up to $6,000 per year in purchases, then 1%)
Cash Back on Groceries
N/A
Cash Back on Groceries
1% when you buy plus 1% as you pay
Cash Back on Groceries
1.5%
Cash Back on other
1% cash back on other purchases
Cash Back on other
1% when you buy plus 1% as you pay