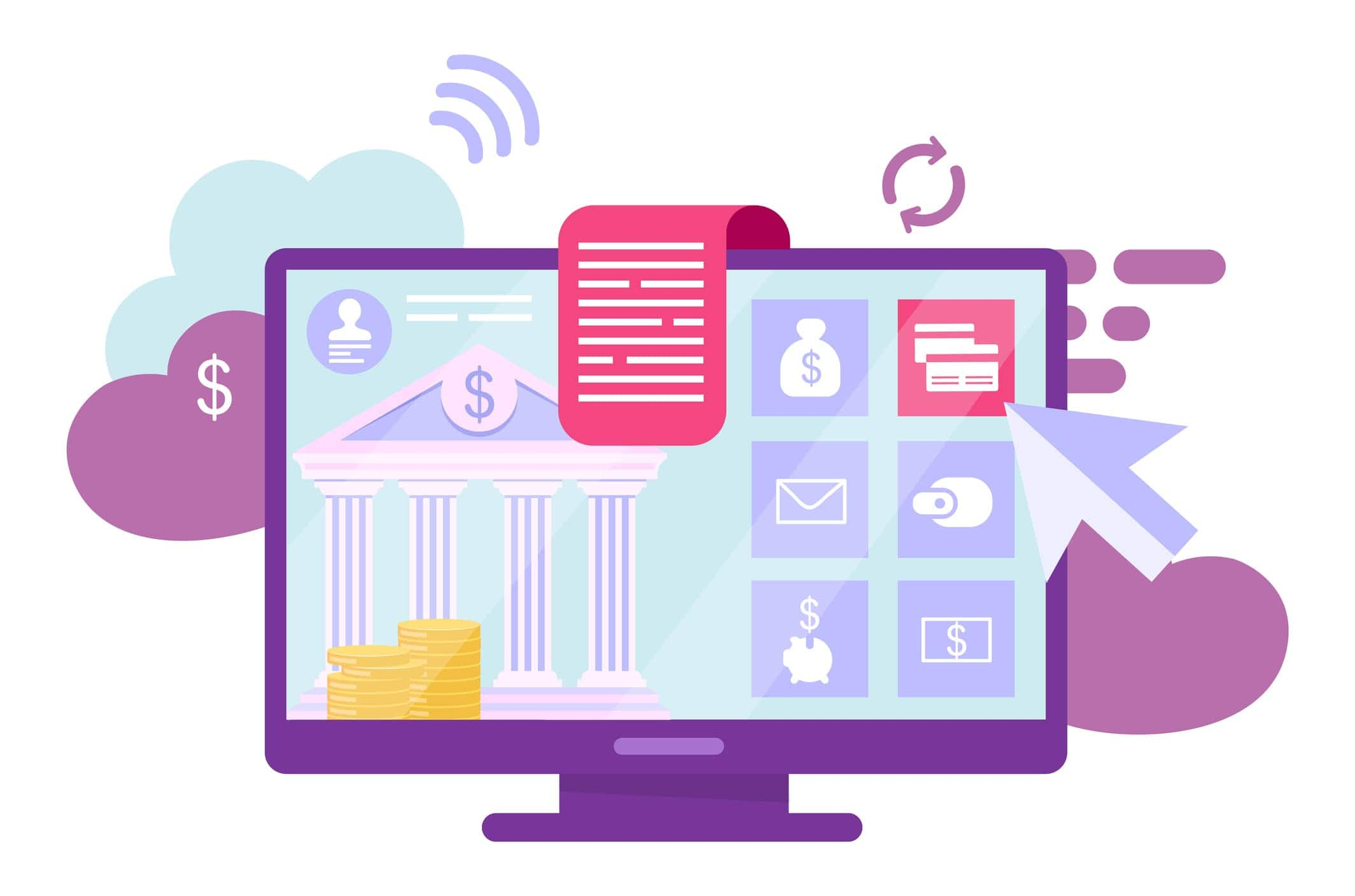 The COVID-19 pandemic has shifted the way many companies conduct business, banks and credit card issuers included. For the most part, the changes we've seen within the credit card industry have been positive. Some issuers have added extra bonus categories and have expanded redemption options, for example. Other changes haven't been nearly as helpful, such as the removal of balance transfer options and 0% intro APR periods; but are balance transfer offers actually that much harder to come by these days?
Despite some coverage reporting that yes, balance transfer offers are rare right now, our findings say otherwise. For reference, 69% of the balance transfer cards CardRatings was featuring on March 1 are still offering balance transfer offers today. Of the 31% that aren't, all are rewards cards. With that said, the trend seems to be that some rewards credit cards are removing 0% intro APR offers on balance transfers, but not all of them are removing the option to make a balance transfer altogether. This is an important point to make because just because you can't get a 0% rate doesn't mean you can't still save money by doing a balance transfer to a card with a lower interest rate than what you're already paying.
Credits cards offering 0% intro APR periods on balance transfers
If your priority is to find a credit card with a 0% intro APR period on balance transfers, don't fret; there are options out there. Like with all credit cards (particularly rewards cards), the better your credit score, the better your options will be, but if you just do your research, you'll find that these offers still exist.
The CardName discontinued, for example, has long been recognized for offering one of the lengthiest 0% intro APR periods of any credit card on the market. It offers 0% APR for 21 months from date of first transfer (all transfers must be completed within the first four months. BalanceTransferFees). It also offers an intro 0% APR on new purchases for 12 months from the date of opening an account (the APR becomes RegAPR after the intro periods). It doesn't offer ongoing rewards on purchases, but if your goal is to have extra time to pay off a balance interest free, this card is hard to beat. Citi is a CardRatings advertiser.
If you really can't stand the idea of not earning rewards, the CardName discontinued is another good option to consider. It offers cardholders 1% cash back when making a purchase, and an additional 1% once you pay for those purchases (just make sure you pay the minimum balance due, on time), plus 0% intro APR for 18 months on balance transfers from date of account opening (then RegAPR). The CardName discontinued offers an intro interest-free period on both purchases and balance transfers and points on purchases, too. Cardholders can enjoy 0% intro APR on balance transfers for 15 months from the date of first transfer and on purchases from the date of account opening (then RegAPR), as well as earn 2X ThankYou® Points at supermarket and gas stations for the first $6,000 spent per year, then 1X point, and 1X point on everything else.
There are many 0% intro APR balance transfer offers still available, several of which feature rewards; some of these offers just might not be as obvious as before. If you have excellent credit, shop around. Don't assume you can't find a 0% balance transfer offer just because you've seen some headlines that say they're going away for now.
Do you actually need a 0% intro APR balance transfer offer right now?
Though not all balance transfer offers have gone away, some have, BUT, they may return. If you're shopping for a balance transfer credit card, it's important to weigh whether you need the balance transfer 0% period right now on a card that doesn't offer rewards, or consider whether you can wait until perhaps a balance transfer offer returns to a card that does offer rewards. We can't say for sure if (or when) these offers will come back; however, past behaviors indicate that it's a definite possibly.
If you don't really need a balance transfer offer right now, or perhaps maybe you just like the idea that it's there, it may be worth waiting to see how the tides turn. Or, if you're just in the market for a new credit card, and couldn't care less about the balance transfer option, you might be better off perusing our list of best credit cards instead.
Consider a 0% intro APR purchase offer
Perhaps you aren't carrying an outstanding balance yet but have plans to make a large purchase and would like some extra time to pay it off. Enter 0% intro APR purchase offers.
An interest-free period of any kind is a great offer, but make sure you're taking advantage of offers that truly suit your needs. If you're carrying a balance on one credit card but would like to transfer it to another credit card that either charges a lower interest rate or has an introductory period of no interest at all, it's a balance transfer offer that you want. If you're looking to make a new purchase, and need some extra time to pay it off, it's a 0% intro APR purchase offer that will likely benefit you the most.
Some credit cards offer both, but you might not necessarily need both offers, and 0% intro APR purchase offers are more steadily available right now; even among rewards cards. This is likely due simply to the way banks make money off their credit card customers.
It's easy to think that interest charges and annual fees are what banks count on when it comes to making money, but the reality is that they make a LOT of money on processing fees. Every time a cardholder uses their card, the bank makes a small percentage of the purchase amount. For that reason, banks aren't crazy about taking on the risk of balance transfer debt just to have someone put that card in a drawer and never use it again. It's the same reason we had started to see more balance transfers on rewards cards – banks want to entice new customers with the intro 0% APR offer, but then keep people using the card with ongoing rewards.
It's really no surprise that banks are a little risk-averse right now, given the economy, and are focusing on 0% intro purchase APRs that will still make them money as people use the card to make those purchases, rather than balance transfers that potentially saddle the bank with debt, but don't necessarily bring in processing fees.
When it comes to applying for your next credit card just remember to do your research, consider your needs, and to shop around. If it's a balance transfer card you want and you have an excellent credit score, there are still plenty of options available. If you want a balance transfer card with rewards, your choices might be more limited, but there are still options out there. You might be better off waiting if you can, but you do have choices. Again, evaluate what you need, when you need it, and shop around to find the best option for your requirements.