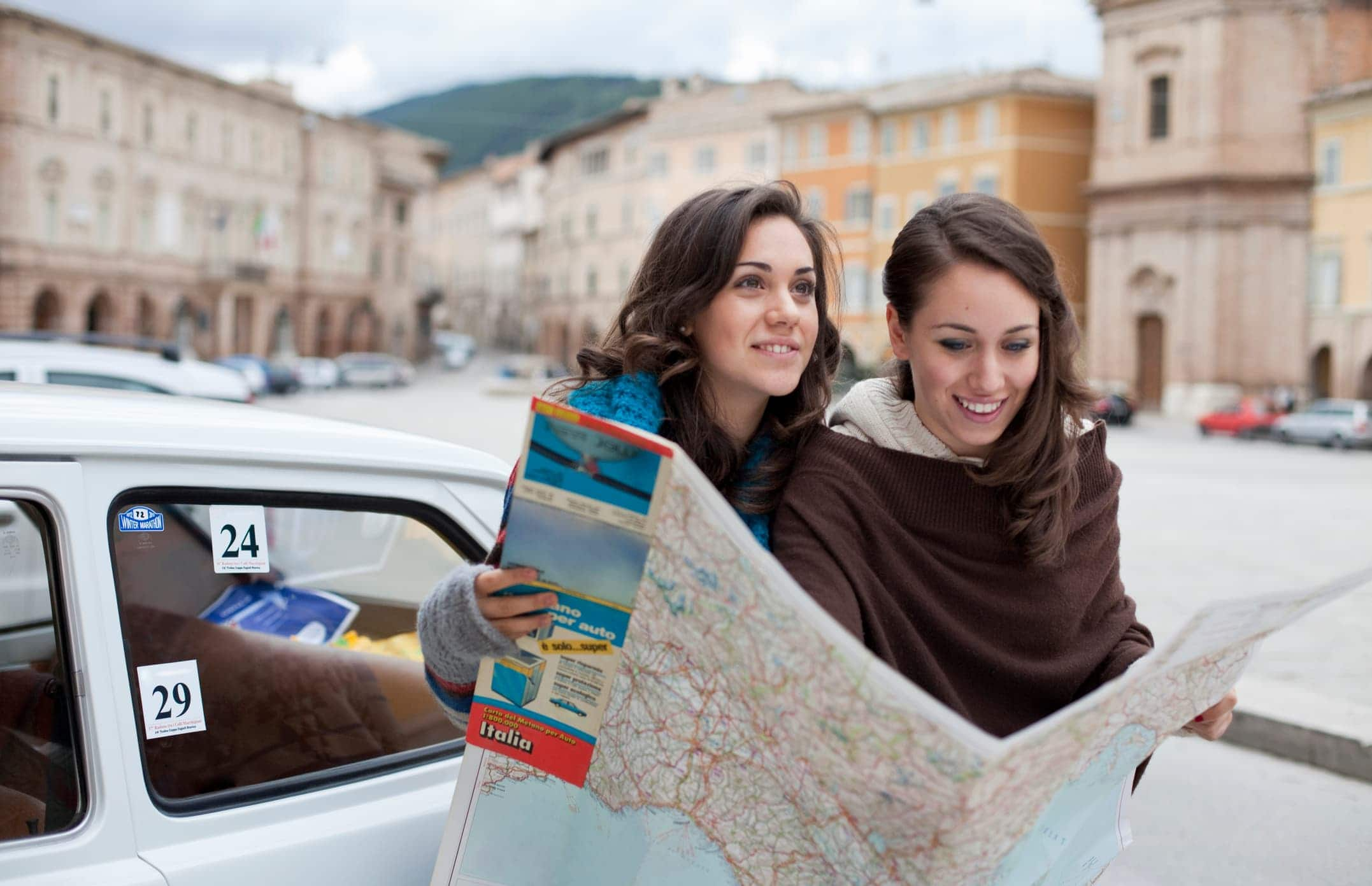 Your vacations have been cancelled. Your business trips have turned into video conferences. And you're not sure you want to get on an airplane right now anyway.
Sound familiar?
The COVID-19 pandemic has meant many people are staying close to home, either by choice or by necessity. That may leave you wondering whether it's worthwhile to keep using travel rewards credit cards.
While everyone's situation is different, don't discount a travel credit card simply because your vacation plans are on hold. Many cards are good for everyday purchases and have points or miles that don't expire. That means you could rack up rewards points now so you're ready to hit the road once the pandemic ends.
What's more, many cards are upgrading benefits and expanding redemption options. As a result, you may be able to use your travel card points and miles to pay for dining, groceries, streaming services and more.
Here's a look at some top travel credit cards that are still worth using even if you won't be going anywhere anytime soon.
The Capital One Venture Rewards Credit Card has long been a favorite choice of travelers, thanks to features such as no blackout dates for rewards redemptions, no foreign transaction fees and numerous partnering programs for mile transfers. It also earns an unlimited two miles per dollar spent on all purchases.
While already a solid card, Capital One Venture offers 60,000 bonus miles when you spend $3,000 on purchases in the first three months from account opening, a bonus worth as much as $600 in travel.
In response to restricted travel in 2020, Capital One allowed Venture cardholders to redeem miles for restaurant delivery/takeout purchases, streaming services and wireless phone services through June 30, 2021.
The American Express® Gold Card is another card with an enhanced welcome offer. New cardholders can earn 60,000 Membership Rewards® points after spending $4,000 on purchases. That's the largest welcome offer we've seen available for this card. And normally you would have to meet the spending requirement within three months of opening an account, but for now, American Express has extended that period to six months for this offer.
Although the Amex Gold Card is a popular choice for travelers, it's also an excellent card for everyday spending. In addition to three points earned on flights booked with airlines or via AmexTravel.com, you also get four points per dollar spent at restaurants, including takeout and delivery, and four points per dollar on up to $25,000 spent at U.S. supermarkets.
If you're not traveling right now, Membership Rewards® points can be redeemed for eligible online purchases or gift cards. They can also be transferred to one of nearly 20 partnering loyalty programs.
Thanks to Chase's new Pay Yourself Back program, Chase Sapphire Preferred® and Chase Sapphire Reserve® are two of the hottest cards for everyday spending right now. Both cards earn Ultimate Rewards® points which offer a bonus when redeemed for travel through Chase's travel portal. However, as an added bonus, the Pay Yourself Back program now provides that same bonus for select everyday purchases.
Chase Sapphire Preferred® and Reserve® cardholders can use their Ultimate Rewards® to "erase" purchases made at grocery stores, home improvement stores and on dining, including takeout and delivery. Preferred® points redeemed for travel through the Ultimate Rewards® portal OR through the Pay Yourself Back program are worth 25% more, and Reserve® points are worth 50% more.
As if that weren't enough incentive to pick up one of these cards, the $300 travel credit offered to Reserve® cardholders has been expanded to include purchases at gas stations and grocery stores through Dec. 31, 2021.
If travel is on your mind, you might be interested to know that Sapphire Preferred® is offering its highest ever signup bonus. Earn 100,000 points (worth up to $1,250 when redeemed for travel through the Ultimate Rewards® portal or for select purchases through the Pay Yourself Back program) when you spend $4,000 in the first three months.
While you may not be taking a vacation this year, you might want to take a staycation. Getting out of the house and into new surroundings can be as easy as booking a night at a local hotel. If you're going to do that, be sure to use a hotel rewards credit card. You have many options, but the Marriott Bonvoy Boundless™ Credit Card is one of our favorites.
With this card you can earn three free nights (up to 50,000 points each) after you spend $3,000 in the first three months from account opening. Plus, earn 10X total points per $1 spent on up to $2,500 in combined purchases at gas stations, restaurants and grocery stores within your first six months from account opening. You'll also earn up to 17 points per dollar spent at participating Marriott hotels, two points per dollar spent on other purchases and a free night award every year on your account anniversary.
The Citi Premier® Card is an excellent travel rewards credit card but don't overlook its potential for other purchases. The card has recently introduced bonus earning opportunities for several categories of everyday spending. Now you can receive three points per dollar spent at restaurants and supermarkets as well as at gas stations, hotels and on air travel.
New cardholders receive 80,000 bonus ThankYou® Points after spending $4,000 in purchases within three months of opening an account. These points are worth $800 if redeemed for gift cards. Points can also be redeemed on Amazon.com and BestBuy.com which makes them handy for holiday shopping, or you could transfer them to a partnering loyalty program. And if you already have the Citi® Double Cash Card , you can combine rewards from that card with your Citi Premier® Card for even more ThankYou® Points.
Then, once you're ready to travel again, take advantage of the Premier®'s hotel savings benefit which offers $100 off a single hotel stay of $500 or more.
While you may not be traveling right now, travel credit cards still have valuable benefits that make them worthwhile. What's more, don't forget you can store up your points or miles to pay for the post-pandemic getaway of your dreams.
Featured Partner Cards