Both Chase Freedom® and Discover it® - Cashback Match™ have named restaurants among the categories in which cardholders who sign up will earn 5 percent back on up to $1,500 in purchases from July through September 2017.
That's right, whether you're a brown-bag-burger-fast-food-efficient type or a seven-courses-by-candlelight gourmand, you'll be raking in 5 percent back on those dining out purchases through the summer months.

If you do the math, that means that cardholders who max out the offer – ie. spend $1,500 at restaurants (and/or movie theaters in the case of Chase Freedom®) during the quarter – will earn $75 cash back. Remember, too, that Discover will MATCH all the cash back new cardholders earn during their first year, effectively making this 5 percent bonus category worth up to $150 cash back for Discover it® - Cashback Match™ cardholders.
Not to be outdone when it comes to offers for new cardholders, Chase Freedom® rewards you with a $150 cash-back bonus for spending just $500 within the first three months of account opening.
Decent incentives to leave the oven off and head to your favorite patio dining spot or pick up some fast food and enjoy a picnic in a park somewhere, right?
Neither card charges an annual fee and both come with an introductory 0 percent APR on purchases and balance transfers – 14 months with Discover it® - Cashback Match™ and 15 months with Chase Freedom®.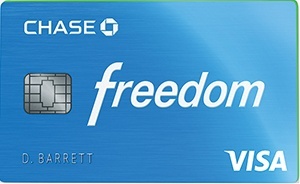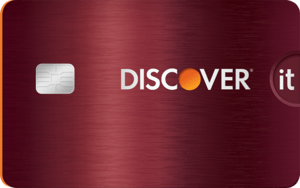 *Terms apply for both cards